I don't really know where March went but it's gone and I realized when I logged it today that it's been almost a whole month since I blogged last. Did March fly by for you too or is it just me? I really don't have any excuse other than just being busy with life! We are on to bigger and better things for April. The snow is FINALLY all melted away here in Michigan, spring is in the air, baby kittens are being born in the barn and most importantly we are ready to get back into some house projects!
I decided we need a kick in the pants so we've joined the blogging world in the #oneroomchallenge and I am SO excited to do this because we really need to get a few big projects done so this is just the thing that will help with that.
A bunch a fabulous and inspiring bloggers have joined up to transform one room in their home in just 6 weeks. You can find a link to all the bloggers rooms here that are linking up to this challenge hosted by Linda from Calling it Home. Additionally, you can click here to see 20 design bloggers who shared their plans yesterday!
The room we chose to do is our kitchen. Last time we left off on here with our kitchen it looked like this
The above photo makes me still so happy that we have the kitchen that we have, especially when I look at photos like the one below which is what we started with when we bought this house back in 2013. If you are new here, welcome! You can click here to read more about who we are if you'd like. But for now, back to the matter at hand.
It was bad. Gross floors, rotted slider door and window, nasty counter tops, dark cabinets filled with mouse poop, bulk heads, a large beam, and really bad paint choices. If you want to see our whole house tour you can click here . We've come a LONG way but adding some more finishing touches to this room will really make it the way I dreamed about (I know lame, but I do dream about house stuff ha!)
This one room challenge is just the ticket to getting those things checked off the list. So want to know what our list is? Just a warning, it may change up a little, but at this point this is what we have planned...
We've needed a bench seat along the window wall for a long time now and it's finally going to get done. Our kitchen/eating area is pretty tight space wise so most of the time we leave the table pushed up against the windows and just use the four chairs around it. This works fine when its just us here but anytime we add friends to the mix it gets pretty difficult to fit everyone around the table. SO looking forward to this, plus it's a good excuse to make up some cute pillow covers to make that side of the room pretty!
The below pics are going to be helpful inspiration when designing our plans for our kitchen.
Bench seat...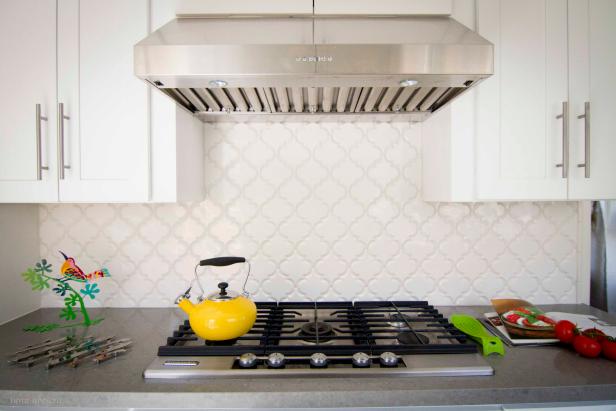 All those photos above make me super gitty to get going on our kitchen and I cant wait to share over the next six weeks what we are doing and how we are doing it. My man is insanely talented when it comes to pretty much anything DIY so everything we do will be done by him (with a little help from me) so we will share details on how to do these projects in your own home AND on a budget of course since that's real life!
Check back next Thursday to see how far we can get in one weeks time. #crossingmyfingersitwillbegood ha!